Customs agent - shipping agent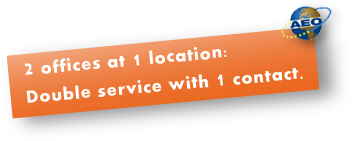 Eurotransit
Eurotransit is a customs agent which was founded in 1980 and is located near the port of Rotterdam.
An enthusiastic team of youthful employees work on your orders. Eurotransit still exists today thanks to the high level of service that we offer to our customers and our adaptability to the ever changing legislation. We have been granted an AEO certificate since April 2012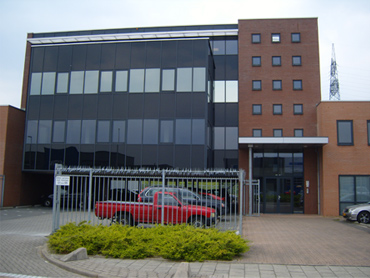 Eurotransit supplies as customs agent the following services:
Acting as a middleman between you and customs.
Taking care of all custom formalities regarding import, export and transit.
Direct representation with import and export.
Fiscal representation with import.
Fiscal movement of VAT to EU-members.
Handling objections against customs.
Background information regarding custom formalities.